Dom Pérignon and elBulliFoundation have embarked on a three-year creative project to try to understand what it is that makes Dom Pérignon.

"We need to know who we are, where we come from, what stuff we are made of … Because knowledge opens the door to creativity and this, in turn, to innovation"
Richard Geoffroy, Chef de Cave of the French company.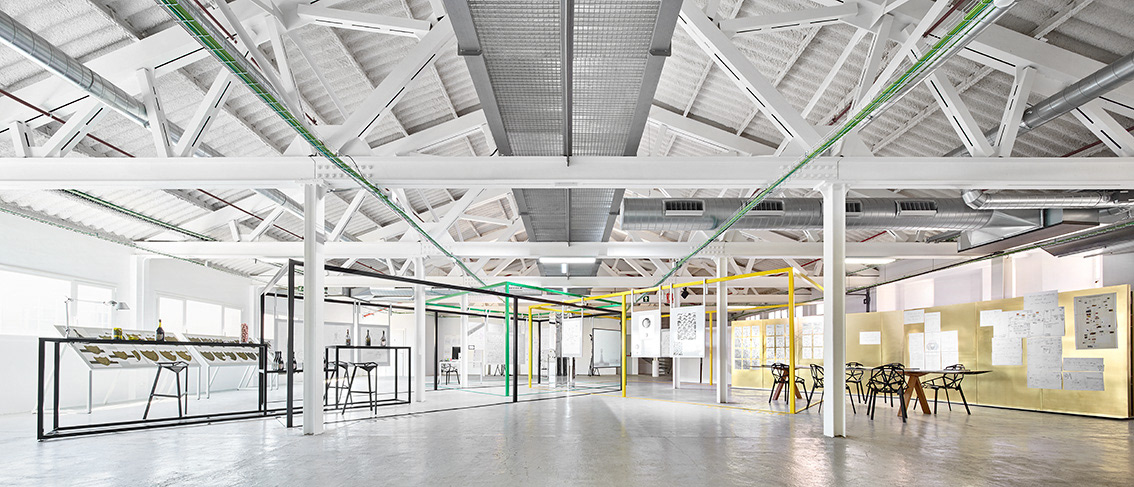 What is unique about Dom Pérignon? Where does its originality lie? These are the questions that Ferran Adrià put to Richard Jeoffroy when they met. These questions marked the beginning of a three-year relationship between Dom Pérignon and elBulliFoundation. A joint effort to decode the Dom Pérignon experience, in order to strengthen the capacity for innovation of the prestigious champagne maker.
To achieve this, Dom Pérignon set up its own laboratory in elBullilab and commissioned Bestiario, the award-winning design studio with branches in Barcelona and Bogotá, to create an area of 300 square metres in which to develop its experiential core, synthesized in the interaction of wine, bottle and actor.
The central core of the experience is represented by the intersection of three cubes whose interaction gives form and structure to the spaces housing various functions, including, for example, a study of the iconic Dom Pérignon bottle.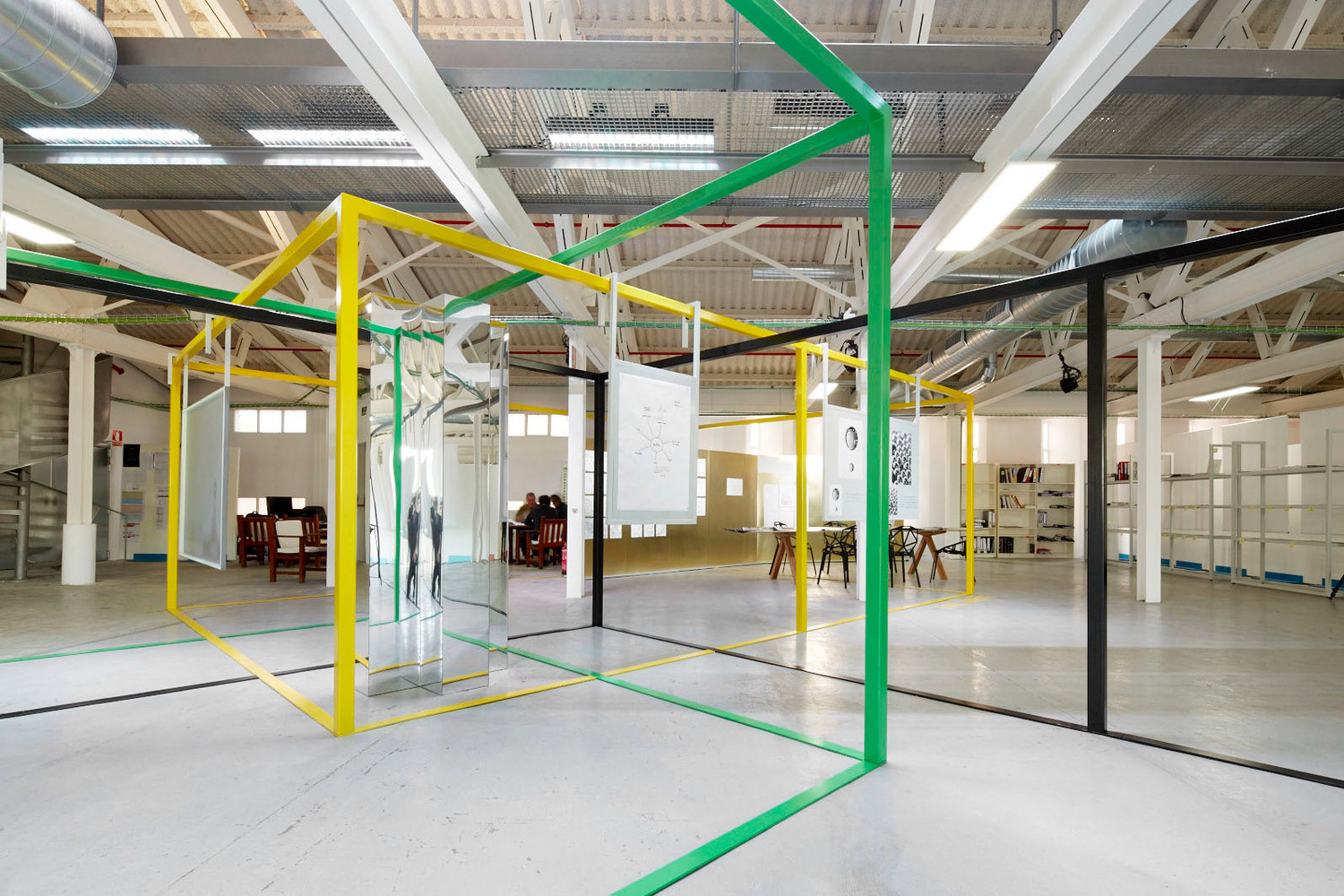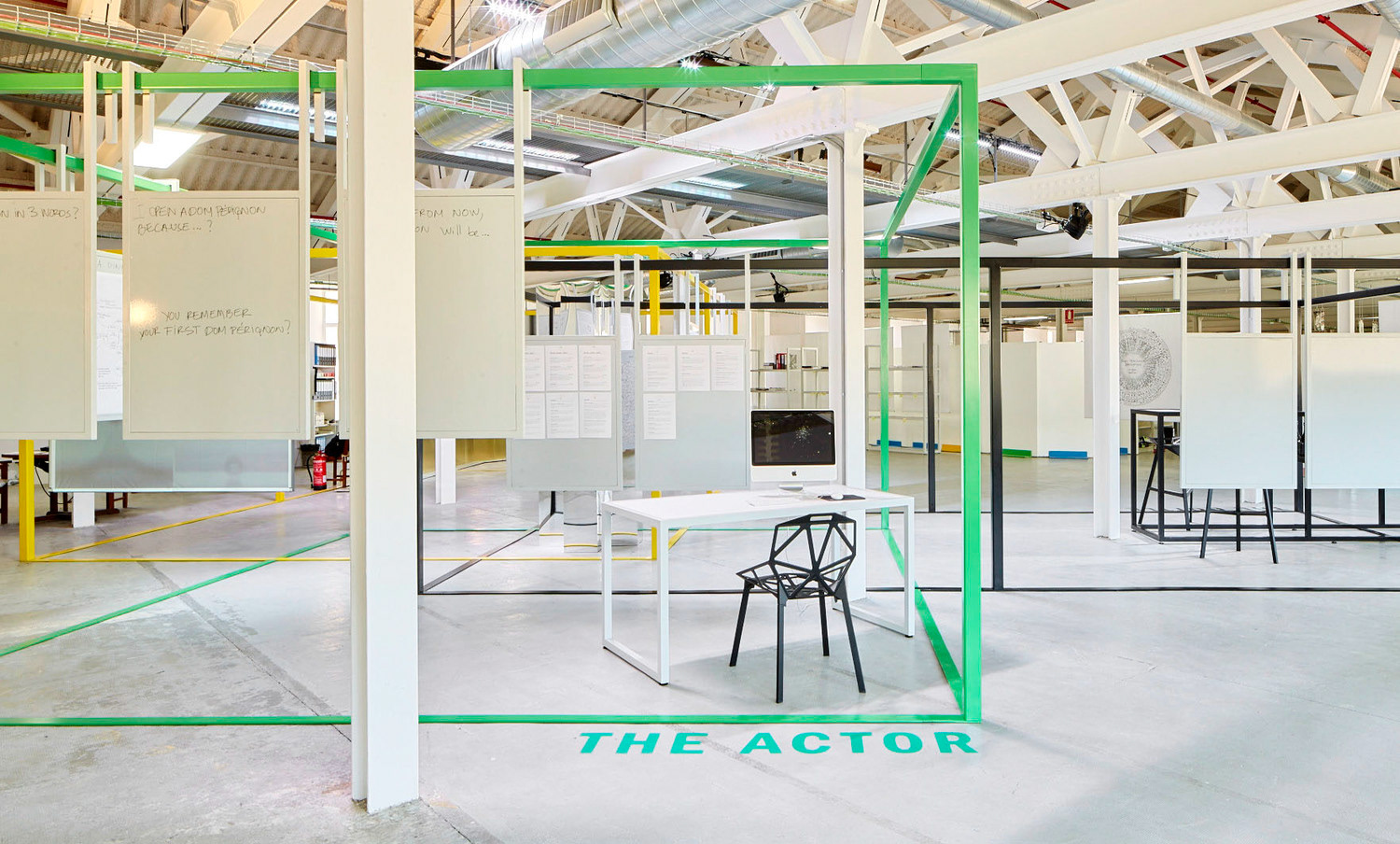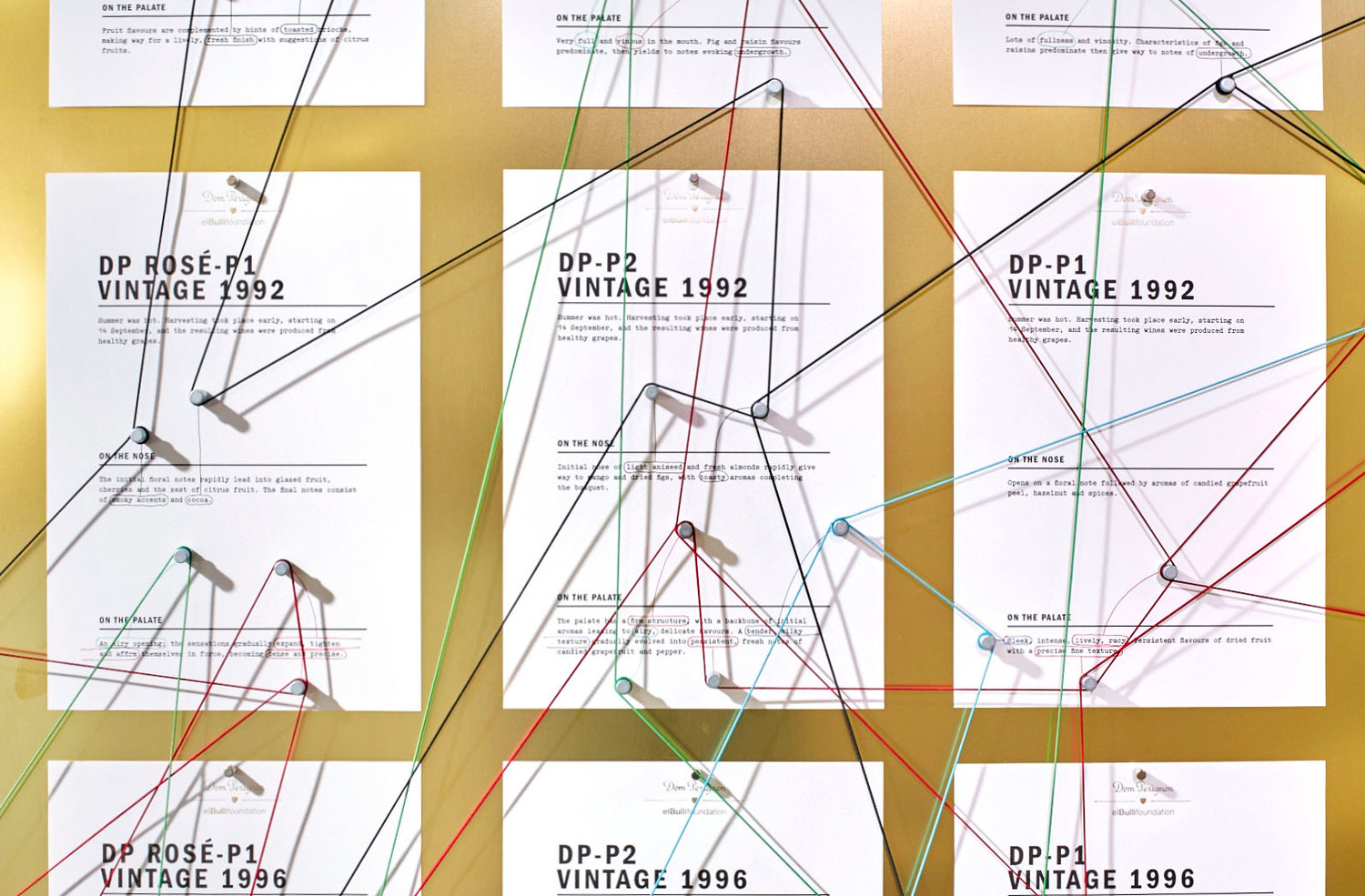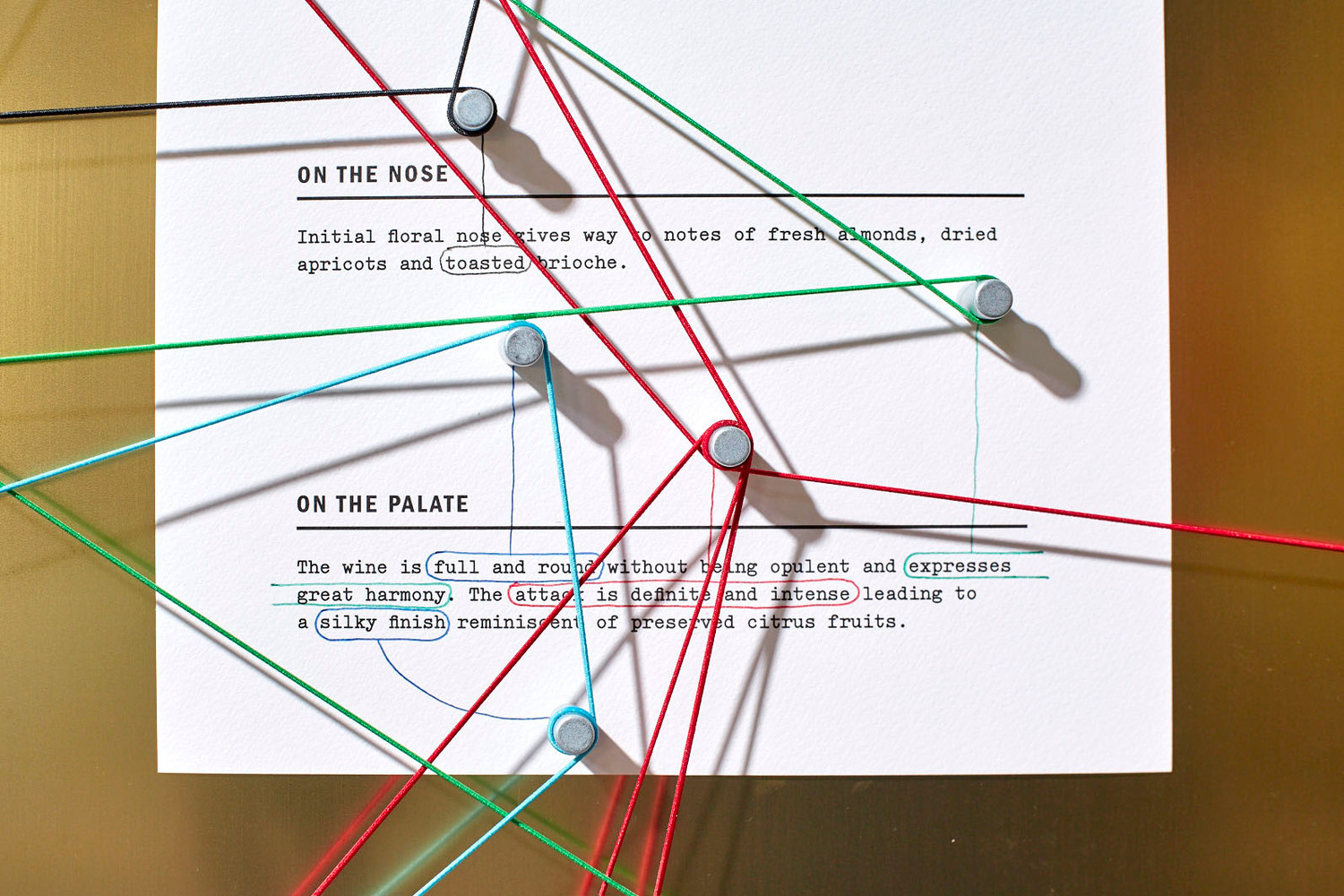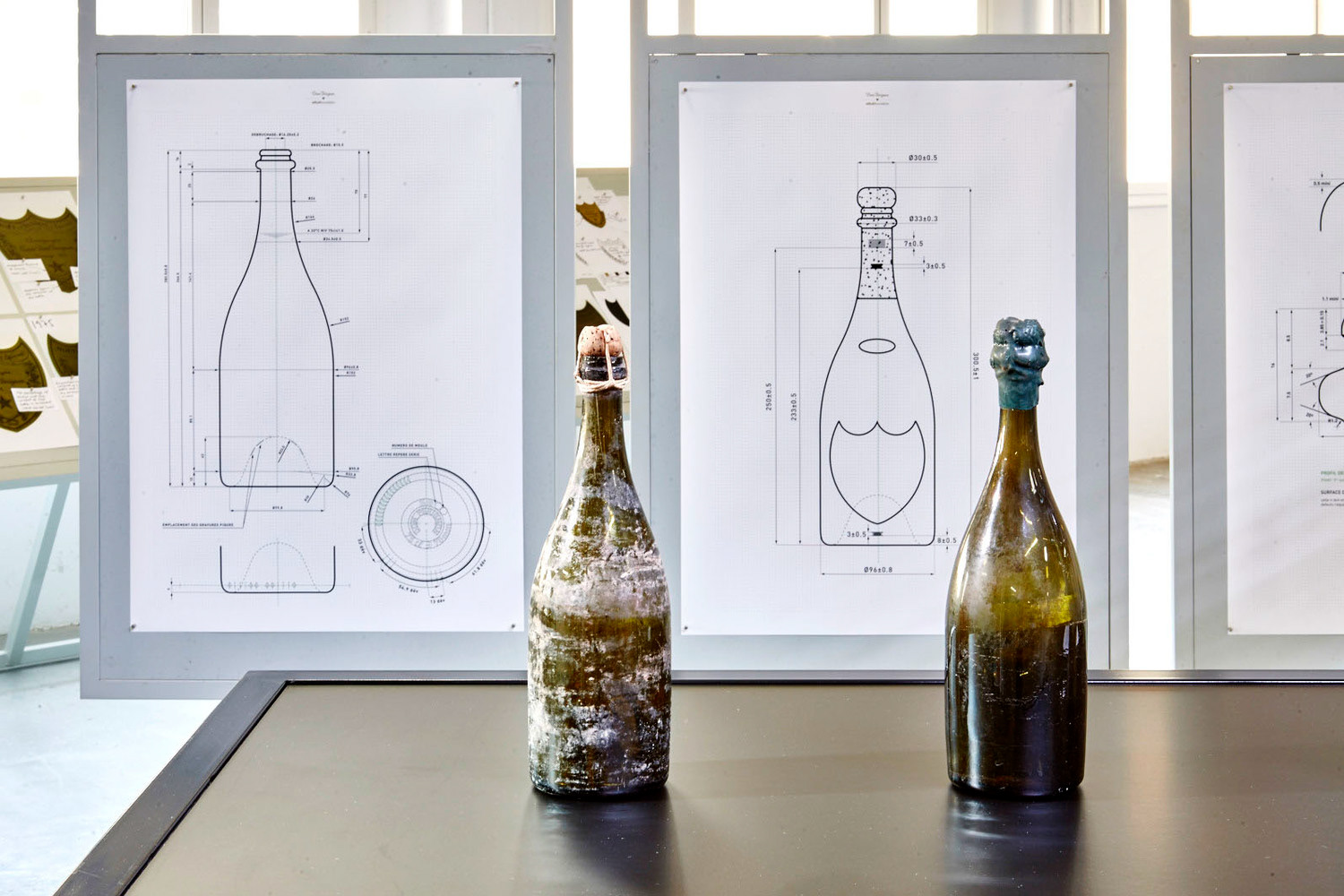 Architecture: Bestiario
Graphic design: Bestiario
Consultants: Ana Domínguez and Omar Sosa
Lighting: Esdrás Domenech
3D & rendering: Federico Ortiz
Photographs: José Hevia
Construction: Triferrum
Mobiliario: BD Barcelona, Minim